<![if !vml]>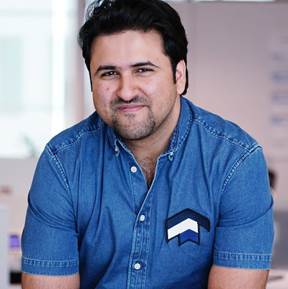 <![endif]>
Senior Research Scientist
Arabic Language Technologies
ndurrani@hbku.edu.qa
I work at the Arabic Language Technology (ALT), at Qatar Computing Research Institute (QCRI). I work in the MT team including Hassan Sajjad, Fahim Dalvi and Ahmed Abdelali
QCRI provides a flavor of industrial and academic research at the same time. It has quickly turned into a world class organization over the last few years and is growing faster than any other place.
Previously I was a Research Associate, under Philipp Koehn, at the Institute of Language, Cognition and Computation at the University of Edinburgh. I worked on different problems in SMT, such as Unsupervised Transliteration and Markov-based translation models.
<![if !vml]>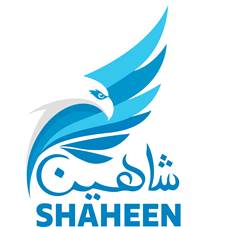 <![endif]>
<![if !vml]>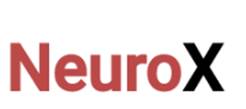 <![endif]>
My research interests include:
Natural Language Processing: interpretation of deep neural networks, speech synthesis, neural and statistical machine translation (with focus on reordering, domain adaptation, transliteration, dialectal translation, pivoting, closely related and morphologically rich languages), spoken language translation (stream decoding), eye-tracking for MT evaluation, word segmentation, spelling correction, writing scripts, font development, normalization language collation
Localization: localization of open source operating systems (desktop environment KDE/GNOME), word processing applications (Open Office), chatting tools (Psi), web browsers (Sea Monkey, Mozilla) and web development  tools (NVU), localization of domain names, font development
Here's a periodically updated CV and a list of my publications.
A summary of our performance in Machine Translation Competitions
<![if !vml]>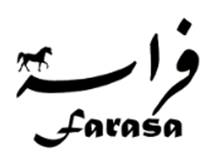 <![endif]>